seated dining and Craft Beer & Food To Go
By completing a beer or margarita order through our order system, you certify that you are over 21 years of age. You will be required to show your legal ID to receive your order.
NORMAL HOURS: 11AM – 8PM daily!
ORDER ONLINE or BY PHONE (808) 887-1717
for zero-contact, drive-thru pickup
ORDER & PICK-UP INSTRUCTIONS:
Alcoholic beverage orders will require you to show your legal ID to receive your order.
Phone and online orders will be prepared in advance and delivered to your car upon arrival at the Brewhaus.
Orders placed "curbside" will be prepared while you wait.
For all orders, please call when you arrive and stay in your vehicle we will bring your order out to you.
Please have your icy cooler in the trunk of your car to keep your beer cool (like you), fresh and safe while you transport it.
Mahalo for supporting your local Brewhaus!
We are eager to see your faces, share some laughter, and, as soon as it is safe, raise a cheer in-person!
Tom & Jayne Kerns & the Big Island Brewhaus Crew
Our handcrafted beer selection
Our award-winning brewing team embraces the traditional art of brewing while pushing established styles with creativity and imagination – the pursuit of excellence and character. Enjoy our handcrafted beers in haus in individual 3.5 oz samplers, a flight of 5 samplers, half pints, pints and, for some special beers, goblets! Brewhaus beers are available to-go in quart & half gallon mason jars, 1/2 gallon growlers and in 22oz bottles. 
the brewhaus menu
For dining in, or for take-out, our large menu features Mexican classics, appetizers, burgers and fries, salads, unique entrees and specials. Supporting our community by locally sourcing as much of our menu as possible is very important to us! Everything is delivered fresh to our kitchen. Produce, fish and meats are supplied to us right here from our community sources, and are they ever good! We're proud to support them, and to provide you with the best of the Big Island, every time you dine with us.
hola! margaritas here
Enjoy Lime or Lilikoi margaritas! Our Lime Margaritas come in our standard combination of Haus-made Limeade, Oro Tequila, Orange Curaçao (with added delicious lilikoi for the Lilikoi Margarita, of course).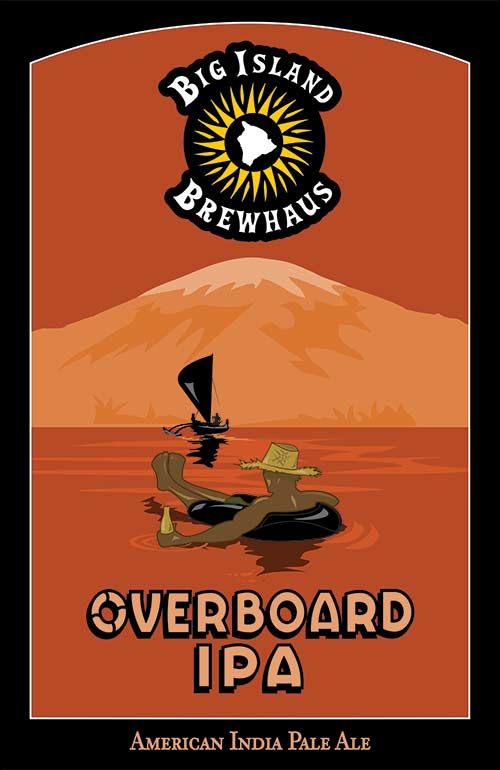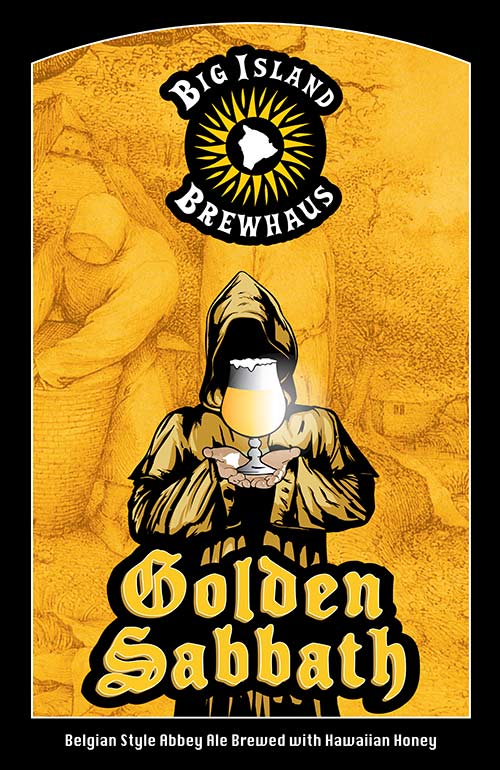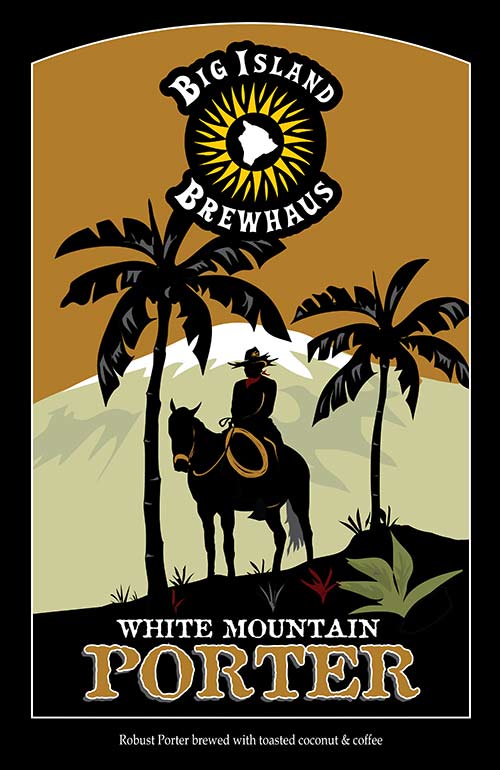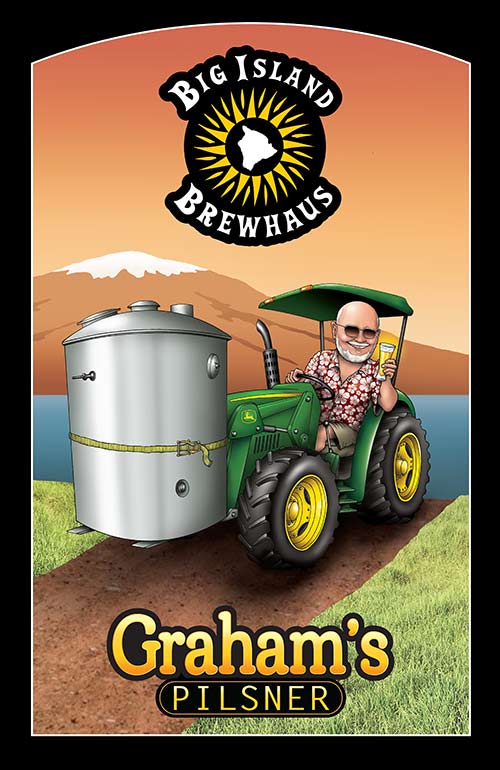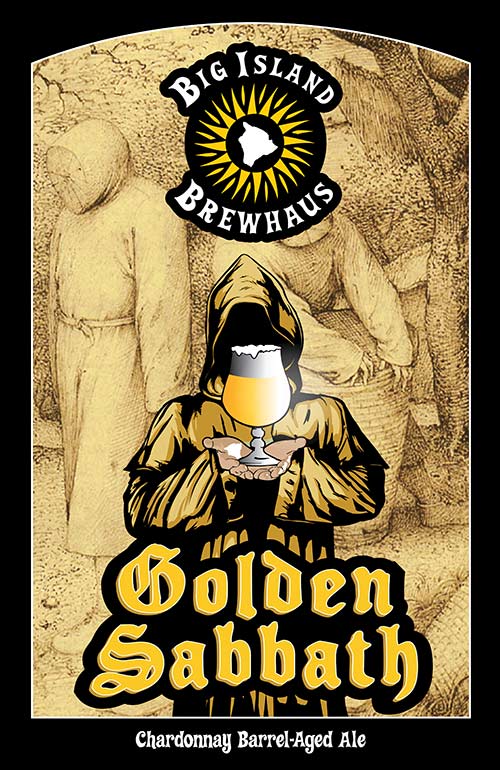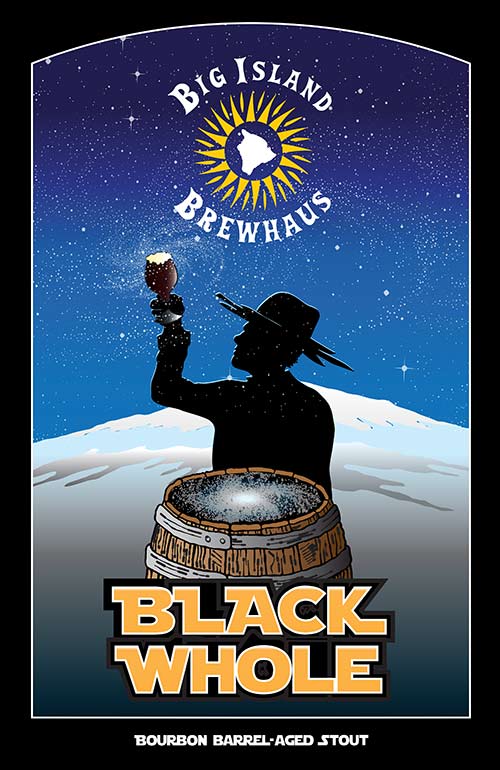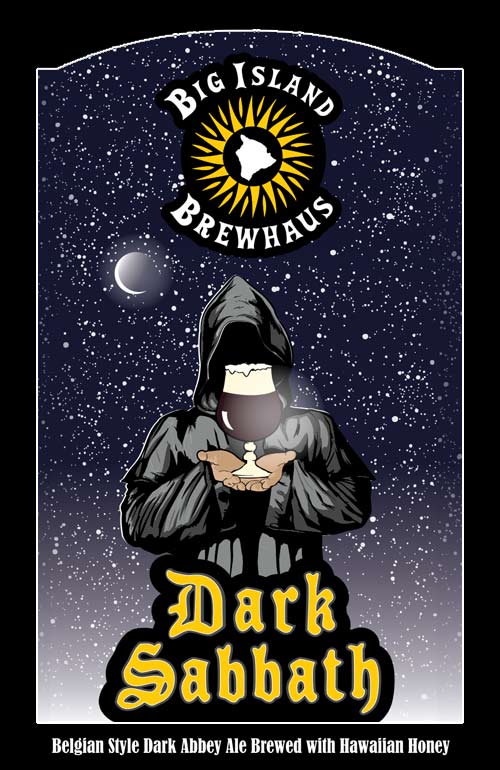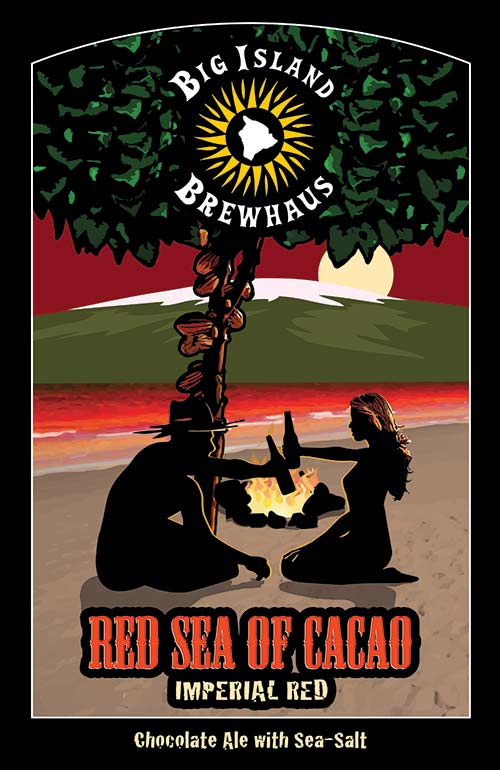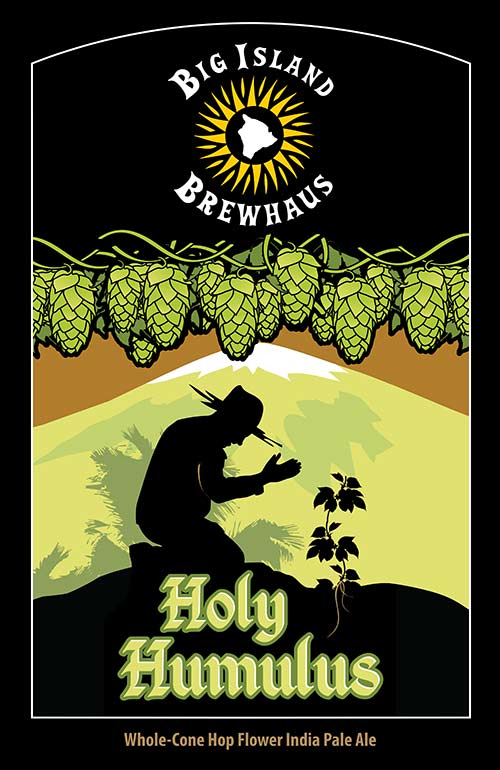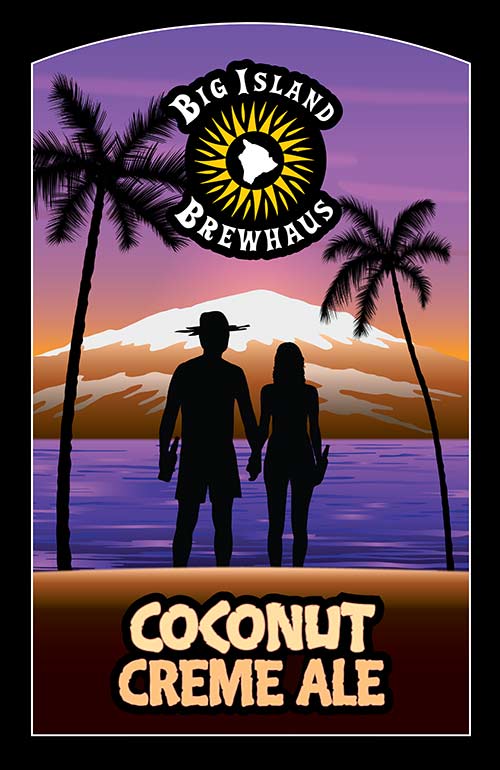 64-1066 Mamalahoa Hwy
Waimea/Kamuela, HI 96743