seated dining and Craft Beer & Food To Go
OPEN DAILY 11AM to 9PM
RESERVATIONS NOT ACCEPTED
You must be at least age 21 years of age to enjoy our alcoholic beverages.
Alcoholic beverage orders will require you to show your legal ID to receive your order.


Our handcrafted beer selection
Our award-winning brewing team embraces the traditional art of brewing while pushing established styles with creativity and imagination – the pursuit of excellence and character. Enjoy our handcrafted beers in haus in individual 3.5 oz samplers, a flight of 5 samplers, half pints, pints and, for some special beers, goblets! Brewhaus beers are available to-go in cans, quart & half gallon mason jars, 1/2 gallon growlers and in 22oz bottles.
the brewhaus menu
For dining, or to-go, our menu features cooked-from-scratch, made-to-order and locally sourced appetizers, salads, burgers & fries, Mexican classics, and vegan & vegetarian options.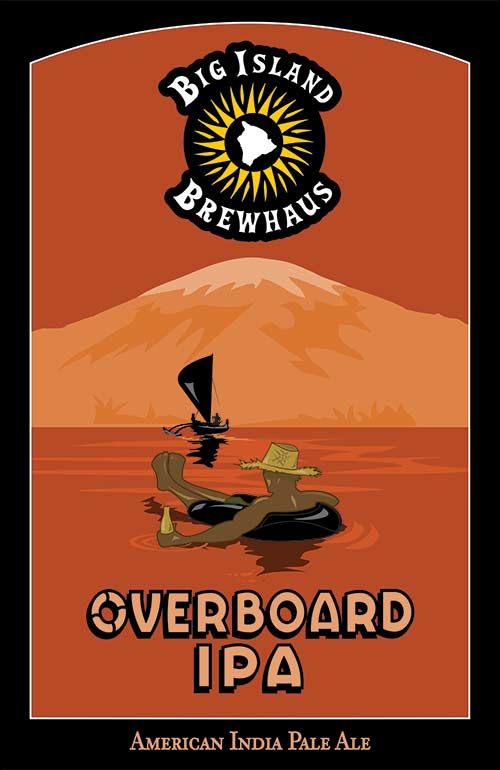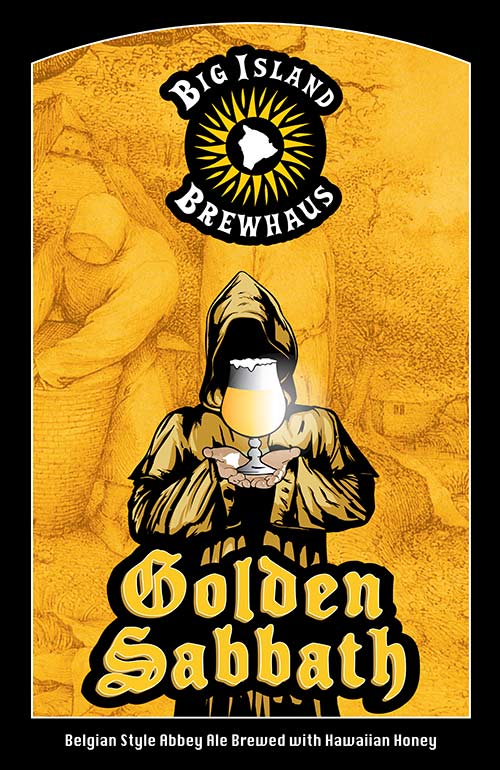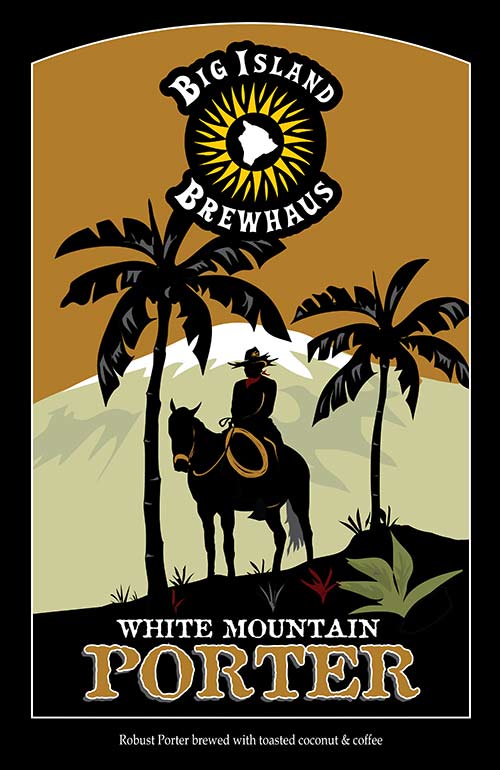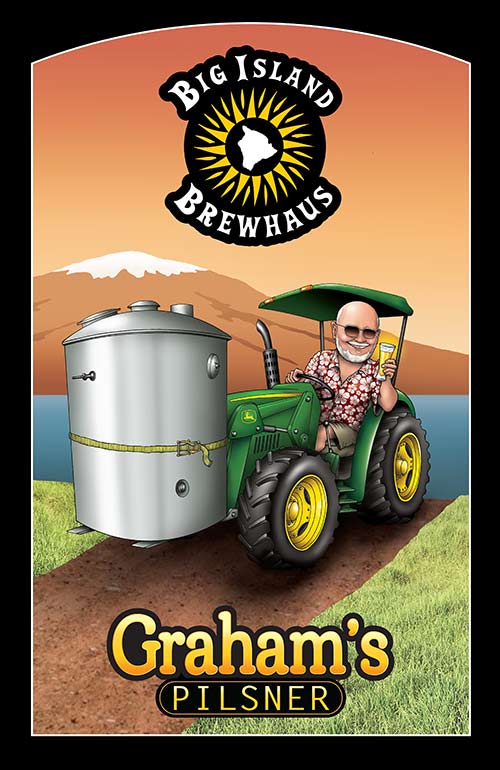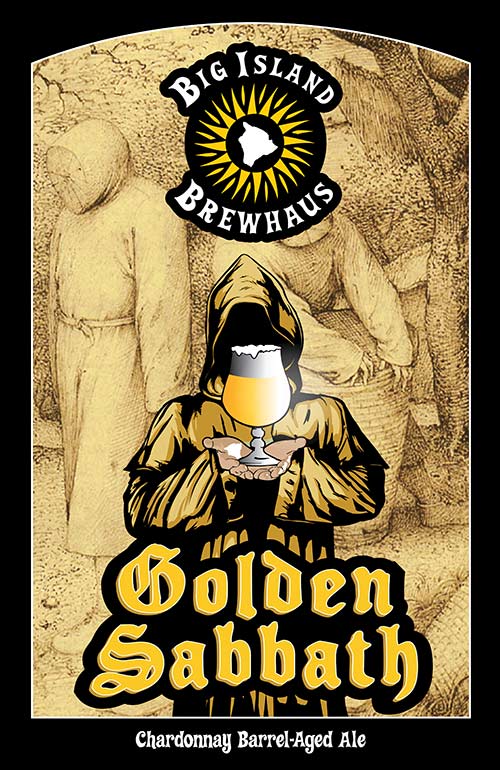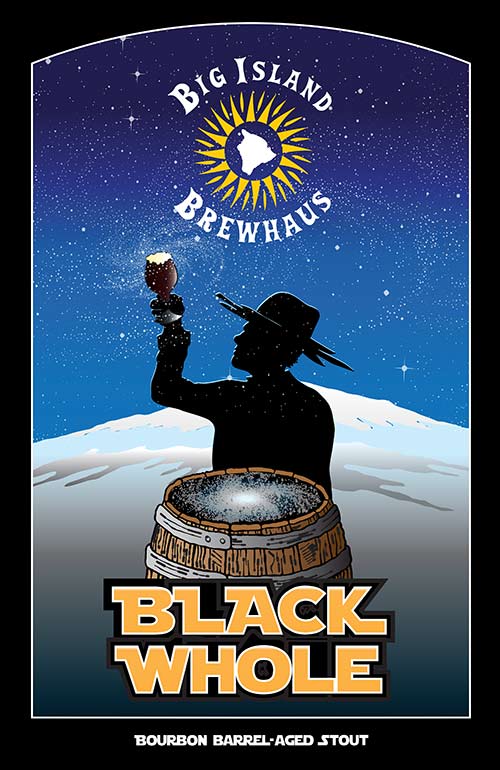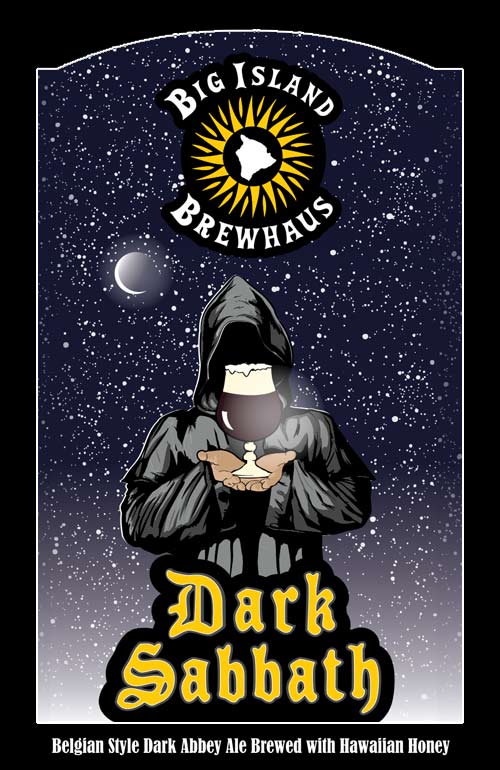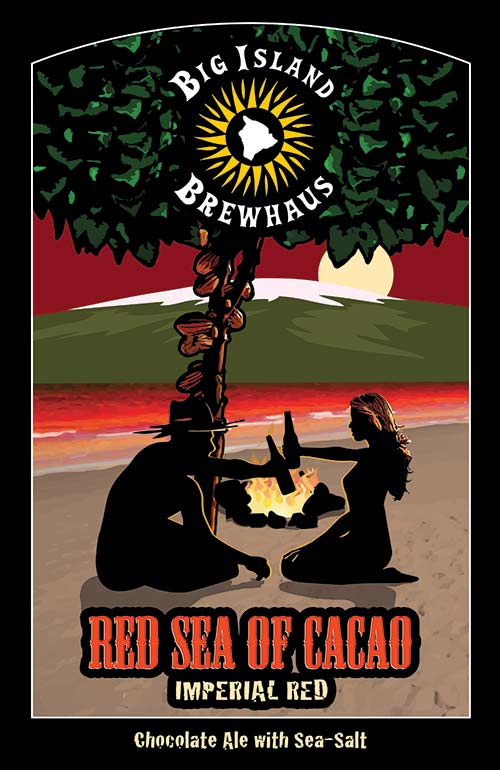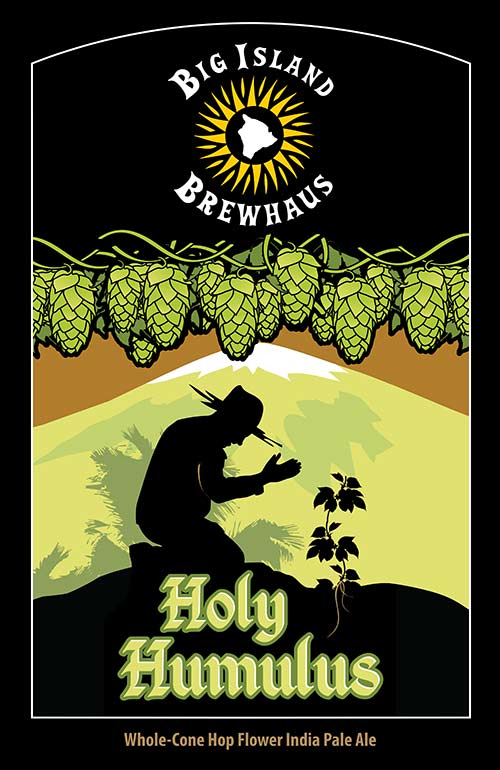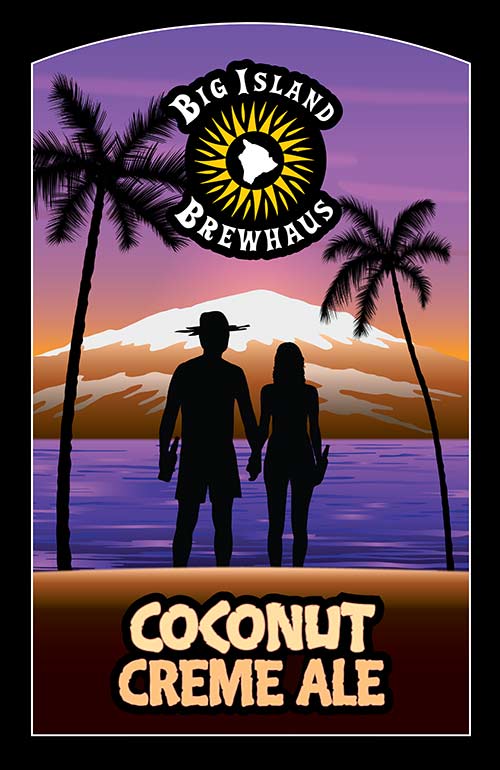 Mahalo for supporting your local Brewhaus!
Thom & Jayne Kerns & the Big Island Brewhaus Crew
CONTACT US
Please do not use this contact form to request reservations (we don't take them) or to place to-go orders. Mahalo!
64-1066 Mamalahoa Hwy
Waimea/Kamuela, HI 96743